Earth Care, People Care, Future Care.​
Most permaculture courses focus on landscape design but don't do much to help you gain access to land or navigate the complex social circumstances that surround any attempt at sustainable or regenerative living.
​Permaculture has three ethics, not just one, and if you don't include social relationships in your design approach, you're sure to have some serious problems.
All of our permaculture design courses, no matter how big or small, make sure you get the balanced permaculture training you need to face not just challenges in the garden, but also larger issues in your interconnected community. 
what you will learn and do
Design your permaculture paradise, wherever you are.
​Brought to you by Permaculture Women's Guild and featuring excerpts from our double-certificate design course, plus exclusive, original content made just for this course, the goal is to help you design your own home, garden, and community projects, by providing a solid overview and linking you to quality resources you can trust, for further learning.​
As soon as you enroll, you get access to 52 classes, on all aspects of permaculture:
Ecological ethics and principles
Patterns in nature
Whole systems design
Access to land
Growing food anywhere
Sharing surplus
Eco building
Water systems
Animal care
Seed saving
Urban permaculture
Systems thinking
Compost and soils
Reading the land
Food forests
Working with nature
Social systems
Ecovillages
Placemaking
Finding your niche
SO MUCH MORE!!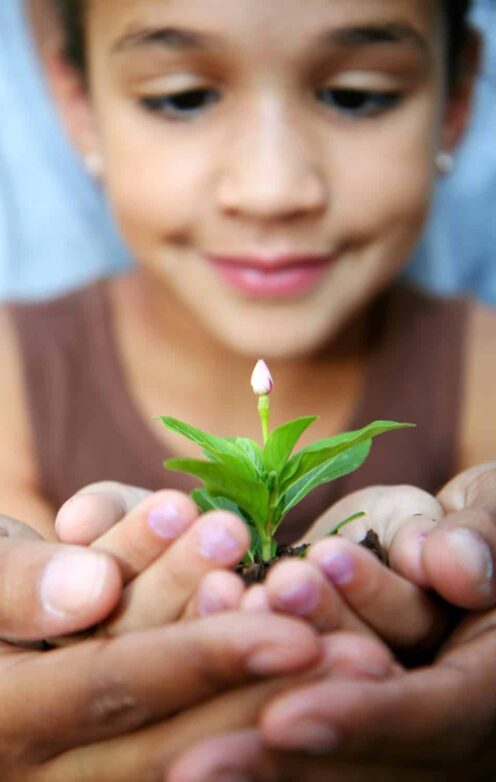 Design your Sustainable Homestead
As you move through the course, week by week, you'll experiment with hands-on exercises, while developing a site-specific design for your own home, garden, and connected community relationships. Finally, our last phase of the course will be spent refining your design ideas into a tangible, implementable design for your permaculture paradise!
Is it really free?
Yes, a monetary contribution to this course is completely optional.
We are here to help create better access to the essential tools and techniques permaculture can offer, and our commitment is that no one will ever be turned away for a lack of funds.
This course serves more than 50,000 students, all made possible by the generosity of our community!
If you're willing to contribute between 25 cents and $5 per class, it makes a huge difference for us and enables us to reach so many more people worldwide.
You will choose your amount on the enrollment form, but it breaks down like this:
$5 per class = $260
$4 per class = $208
$3 per class = $156
$2 per class = $104
$1 per class = $52
50 cents per class = $26
25 cents per class = $13
Most students do choose to donate something, but even if you don't, you still get full access to everything, forever. Just select $0 and you're in!
​And yes: if you enroll in the fully-mentored Permaculture Women's Guild certification program within a year, you can credit your entire donation amount toward the price of tuition.
Ok that's it, sales pitch is over and we will never directly solicit a donation from you again, ok?
Ready to get started?