Access to land to unleash your creative spirit is a birthright. It is us claiming our place or role within this great story. It is us articulating our widening sense of self that includes other humans and the natural world. And we do not need to own land to be able to find ways to use it for earth care, people care and fair share. May your roots be nourished and nourishing in all the places you choose to walk. Even if you are stuck in a massive city, with no land to your name, there are a myriad of creative ways you can practice permaculture. And painting public walls to build community is just one of them."
​–Ridhi D'Cruz
What is "placemaking"?
This week's class was created by PWG faculty member Marit Parker.
"An American friend living in Germany told me a story about when she first arrived. She and her German boyfriend were out walking when she heard a noise that got louder as they approached the town's main square. Puzzled, she asked her partner about the unfamiliar sound.
"That's the sound of people talking to each other," he told her.
People outside, not drowned out by the noise of cars or amplified music. Imagine!"
Placemaking is about reclaiming public spaces and recreating a sense of community in places where it has been lost. In many places, town and city centres have become commercialised. Public spaces are designed to keep traffic and people moving. Dawdling is frowned upon so, for example, if you want to sit down you have to buy a coffee. Being constantly on the move, rushing from one appointment to the next deadline, leaves little scope for meeting people and chatting.
But there are simple tweaks to designs and layouts that can change this.
In some places it is known as "reclaiming the commons", or as one person put it, "making Public Space a Living Space."
Placemaking changes lives.
Here are a few examples of people using, creating and reclaiming public spaces, from small to large:
Creating space to move from fear to love through participatory art.
Allison Owen-Jones noticed an elderly man sitting alone for nearly an hour on a park bench near her home in Cardiff, Wales. She came up with the idea of tying a sign that would open the avenues for people. The sign said "Happy to chat bench. Sit here if you don't mind someone stopping to say hello."
Placemaking as decolonization
Here's Ridhi D'Cruz, who co-directs the City Repair project in Portland, Oregon. In this video, Ridhi takes us on a tour of her place and shows us some of the things she has done with City Repair to create a village within the city.
Food not Bombs
With their free public meals, Food Not Bombs has been making places for people all over the world for 40 years now. They have been instrumental in the survival of Berkeley's People's Park, which provides safe space an community interaction for thousands of people every day.
The American Indian Centre in Chicago holds regular Indigenous Science days where people of all ages can learn about and reclaim traditional practices and knowledge. Using outdoor sites across Chicago, participants get involved with land restoration and management including planting and harvesting. 
The AIC strives to be the primary cultural and community resource for over 65,000 Native Americans in the greater Chicago metropolitan area. Chicago is home to the third largest urban NA population with over 140 tribal nations represented.
​"We create alternative, people-led narratives that engage personal histories, cultural and political realities and tell stories of universal resilience through visual campaigning, workshops and affirmative storytelling techniques."
In Detroit, some urban dwellers have made placemaking a part of their daily practice:
Residents of the La Latina neighbourhood in Madrid took over a site earmarked for the construction of a public facility, converting it into a meeting place for a wide-ranging series of events including inflatable pools, open-air cinema and neighbourhood breakfasts.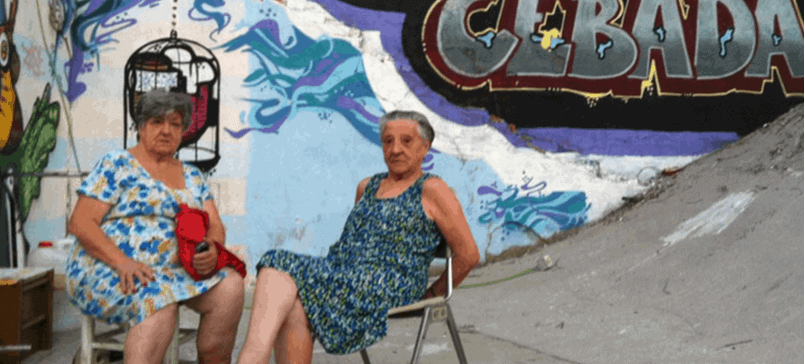 Outdoor pianos spread joy and invite connection around the world, and they are, relatively speaking, a very easy placemaking experiment.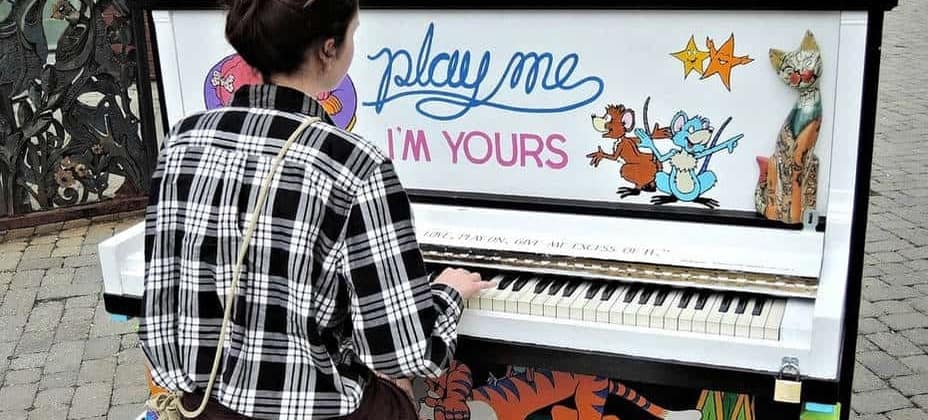 Little free public libraries are easy to install and add a whimsical, beautiful place for people to stop, rest, learn, and exchange resources and information.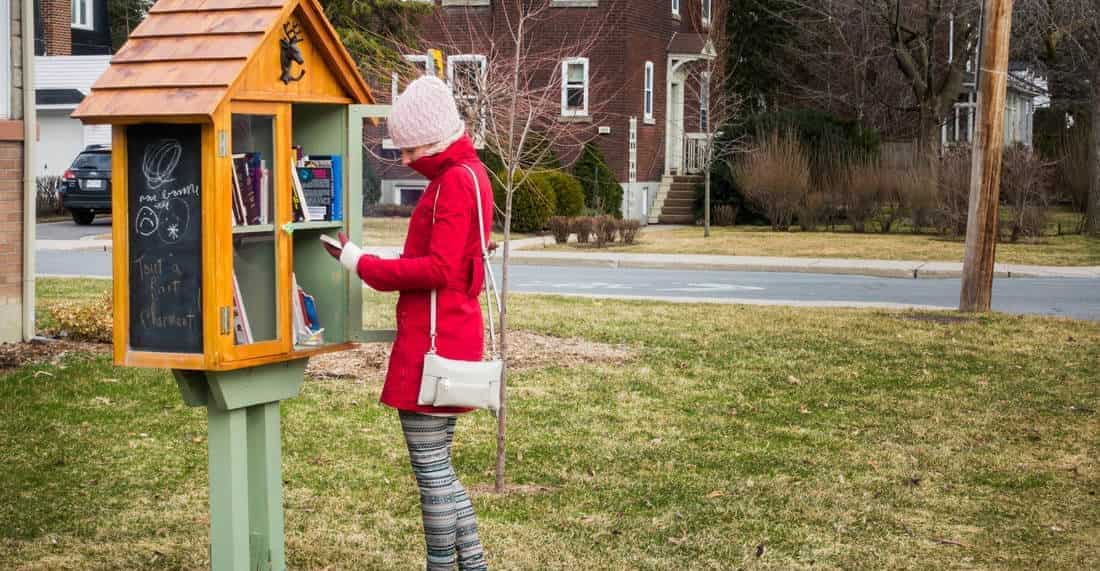 Lordship Rec in Tottenham London is an inspiring and well-used example of what a community can do in the face of overwhelming challenges. This large park sits between two large council estates, including Broadwater Farm, a horrible example of 1960s concrete tower architecture that gained the label of the worst place to live in the 80s. Heavy policing resulted in rising racial tension and eventually riots in 1985, and the area continues to be under constant surveillance. In contrast, the Lordship Rec has been transformed into a lively hub of community activities and outdoor spaces with a straw bale community centre and cafe, a lake, bike tracks, gardens, wildlife areas and an outdoor stage for performances. There is a busy calendar of events and the park is also used by many people of all ages as simply a nice place to hang out and relax. And this all came about because a group of local residents started asking everyone using the park "How can our park be improved?"
The Portland City Repair project hosts an annual Village Building Convergence, which occurs in hundreds of locations around the city all at once. Here's one of them:
Hands-On
The list of amazing placemaking projects could go on and on–what examples can you think of? What is it that made those spaces memorable for you?
Walk around your community and look for placemaking projects, whether they were intentionally called that, or not. How do public spaces benefit the human AND non human species around?
How can you tweak your own home and garden design to help foster a sense of place, a sense of community? What could you do in your local community to create a space for people to meet or to share things?
Design a place, however big or small, that facilitates connections in your neighborhood. Really vision it! Draw it, write about it, brainstorm with your folks about it.
Relevant Links and Resources​